EYE EXAM FOR GLASSES

ONLY $75
Eye exam includes eye health evaluation and a copy of your glasses prescription.
OFFICE HOURS

Open 9 to 5
on Tues, Wed, Fri and Sat
11 to 7 on Thurs
Closed Sun and Mon
EYE EXAM FOR CONTACT LENSES

Eye Exam with Contact Lens Fit starting at $102
Contact lens eye exam includes glasses eye exam, contact lens fitting, and a copy of your contact lens prescription.


Dr. Joel Baatz has been helping people see better at his Greeley, CO location for over 15 years. Dr Baatz performs precise testing for glasses and contact lenses to give his patients maximum clarity. All eye exams also include evaluation and testing for eye diseases such as glaucoma, cataracts, and macular degeneration.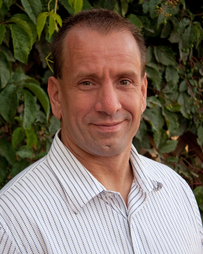 Dr.joel baatz

Graduated from South Dakota State University in Brookings, SD in 1995 with a Bachelor of Science degree in Biology and minor in Chemistry.
Attended Southern College of Optometry in Memphis, TN.
Graduated in 1999 with Doctor of Optometry degree
Worked as an optometrist at a private practice in Iowa for 1 year, and then moved to Colorado and worked for 3 years at Lenscrafters in Fort Collins, Longmont, and Boulder.
Started his own practice in 2003, which is located next to the Walmart Vision Center in Greeley, CO, and he is still at this location.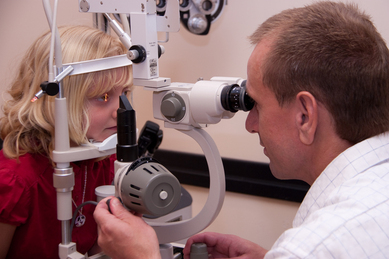 WE ACCEPT MOST VISION INSURANCE-CALL FOR MORE INFORMATION! (970) 378-1818

CALL US :(970) 378-1818
VISIT US : 920 47TH AVE GREELEY,CO 80634

 "I believe he must genuinely love what he does to give this quality of service." Jared

"Dr Baatz is professional, thorough, experienced, and courteous. His

attention to detail was outstanding. He truly cared about my eyesight." Cindy

"Next year will mark ten years of eye care from Dr Baatz. I always learn

something new when I go in for my annual eye exam." Susan
Looking for an eye doctor you can trust? Call today to schedule your eye exam.
Located next to the Greeley Walmart Vision Center
920 47th Ave (10th St and 47th Ave)
Call us today 970 378-1818
We provide eye exam services only and do not profit from the sale of glasses or contact lenses,

So you can trust Dr Baatz to recommend products that are best for you.